6.May.2012 at 6 | admin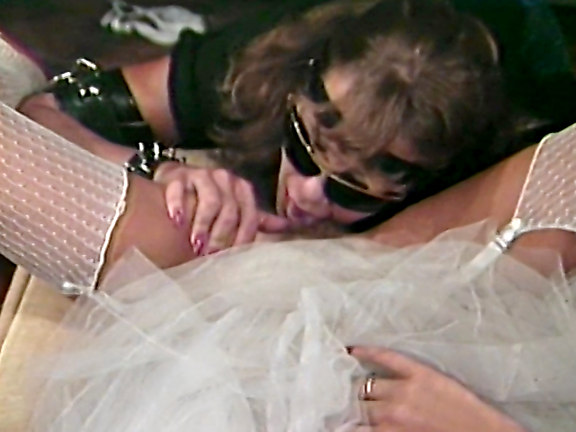 Asian poontang was a rare treat in 1970's films and we're excited to bring you this classic film full of hot Asian women. An extremely sexy girl takes the big cock of a scruffy drifter in Hong Kong Dong. A smiling Asian sex pot is plugged by a young Joey Silvera in China Girl. Also included are 2 rare underground Japanese XXX loops from the Geisha Love series. John Holmes packs all of his meat into little Asian snatch in multiple scenes!
Lenght: 01:22:16
Year: 1984
Director: N/A
Starring:
Mai Lin
Kristara Barrington
Tamara Longley
Heather Thomas
Karen Summer
Bunny Bleu
Click on image to download video.