14.May.2012 at 14 | admin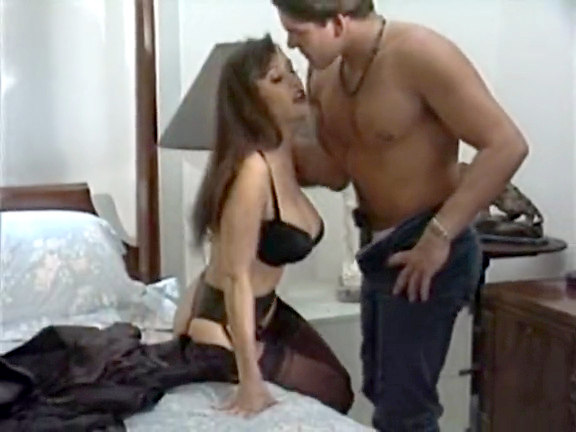 Once Again, The Most Intimate Intrusion… Lilly's friend is having trouble getting aroused. So Lilly does what any good friend would. She tries to find the magic formula. She tries vibrators. Voyeurism. Spanking. Peter North. Nothing works. Until she tries DP's and anal. Bingo, Presenting Anal Intruder 7 directed by Michael Carpenter, with Lilly Xene, and her dirtiest. May we intrude?
Lenght: 01:26:26
Year: 1993
Director: Michael Carpenter
Starring:
Rebecca Bardoux
T.T. Boy
Micky Lynn
Tami Monroe
Peter North
Terry Thomas
Crystal Wilder
Lilli Xene
Click on image to download video.