4.May.2012 at 4 | admin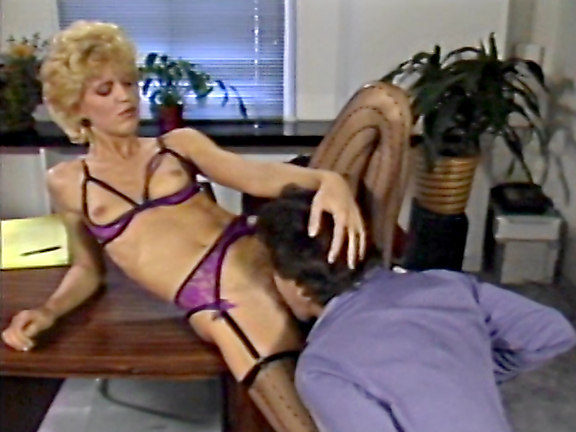 An explosive look into the modern corporate fashion business world and especially ay one MS. Patricia Roberts, the sexy, darling, and provocative president of one of the most highly successful and exciting companies. A look at the incredible sexual as fashion dolls. At the same time a romantic love story and penetration. YES, this is one feature not to be missed. Spectacular graphic and hot erotic action of all types mixed with an entertaining and powerful story. The combination is spectacular!
Lenght: 01:36:49
Year: 1986
Director: David Christopher
Starring:
Barbie Dahl
Long Jean Silver
Sharon Kane
Susan Nero
Taija Rae
Tasha Voux
Alan Adrian
David Christopher
David Ruby
Joey Silvera
Ron Jeremy
Click on image to download video.