16.May.2012 at 16 | admin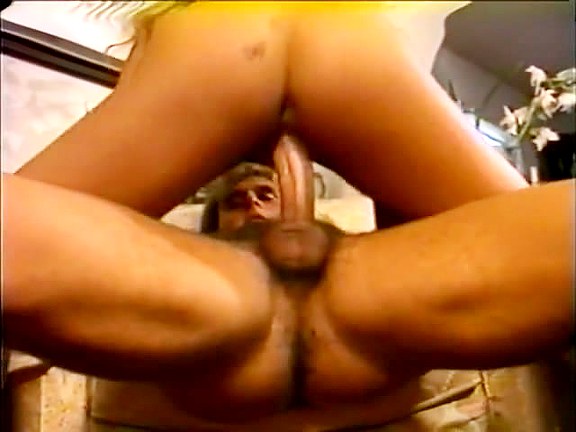 Do opposites attract? In this interracial episode they do! White women, who just can't help themselves from craving a big black man, get all that their wet dreams could ask for! When black and white mix the result – hot pink! Yea! Hot pink that bumps and grinds slippery sweet soaked bodies straining every glistening muscle, from one rippling explosion to the next.
Lenght: 01:28:19
Year: 1989
Director: Ron Jeremy
Starring:
Brandy Wine
Ebony Ayes
Kascha
Lauryl Canyon
Nina DePonca
Darryl Edwards
Francois Papillon
Johnny Cool
Ray Victory
Ron Jeremy
Click on image to download video.